My "Marital Infidelity and Espionage" at the M.H.S., 7 February (Boston 1775)
An interesting history-related post from Boston 1775: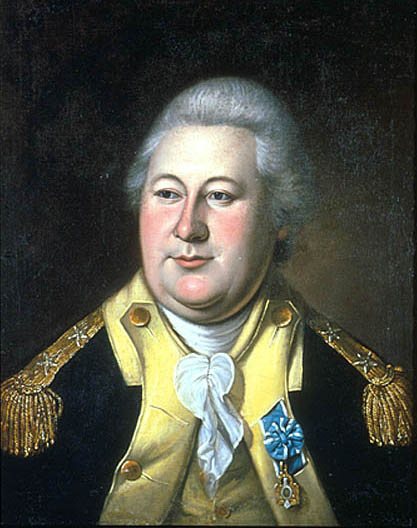 On Tuesday, 7 February, the
Boston Area Early American History Seminar
will meet at the
Massachusetts Historical Society
to discuss my paper "Marital Infidelity and Espionage in the Siege of Boston."
The description:
This paper will examine patterns in the popular linkage between marital and political infidelities over a range of espionage cases from the start of the Revolutionary War. Drawing on new findings about such spies as Dr. Benjamin Church, Benjamin Thompson, and the Rev. John Carnes, it will address the topic from multiple perspectives, including actual cases, the use of marital disloyalty as a metaphor ...
Read the original post.
Learn more on this topic from our
recommended AP history review books
.